I was out there camping and hiking in the Tetons, Yellowstone and Glacier NP. Did a bit of dry fly fishing in the Firehole and Gibbon rivers while I was there - but it was more about camping and hiking this trip. I'll post more as I get to them!
Moulton Barn and the Tetons: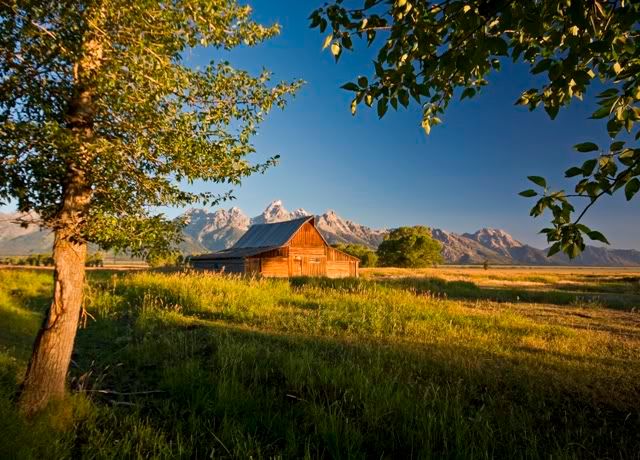 Tetons at Schwbacher's Landing: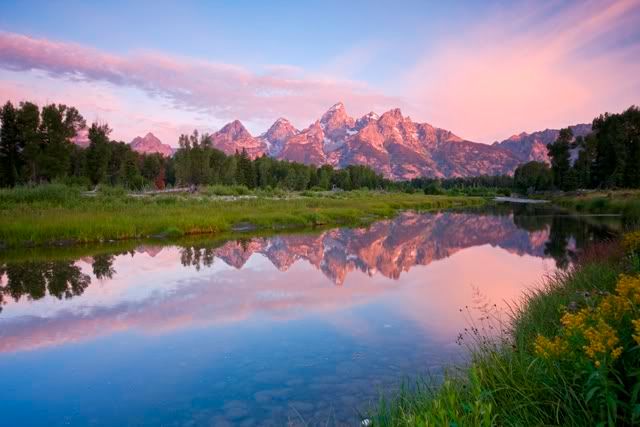 Hidden Falls: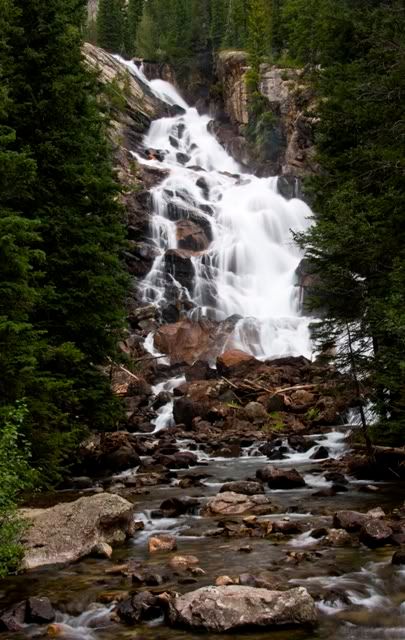 Morning Glory Pool @ Yellowstone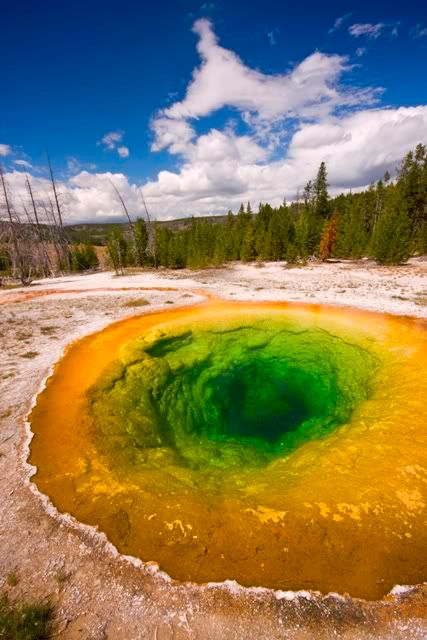 Sunrise at Glacier NP, Montana:
Grinnell Lake, GNP:
Grinnell Glacier, GNP:
Deer, Veal Vension Chops!